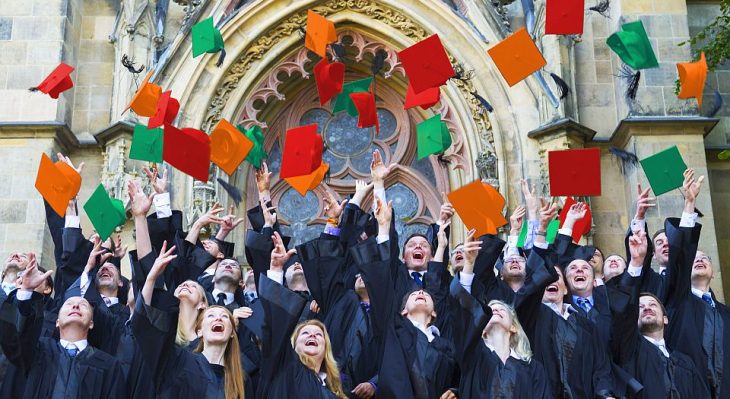 The 2017 Free Speech University Rankings (FSUR) – sponsored by AFAF – is out. spiked's groundbreaking analysis of campus censorship in the UK has published its third annual report, and […]

Academic Freedom Congress instructs the NEC to bring to Congress in 2018 a statement in defence of Academic Freedom as an addition to UCU Rules Section 2 'Aims and Objects'.

Free speech has become an issue of significant controversy. This debate will assess a number of key questions, including: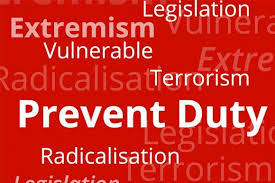 The government's 'Prevent' strategy sees the sudden psychological 'radicalisation' of vulnerable children and young people as the cause of today's apparently meaningless acts of terrorism.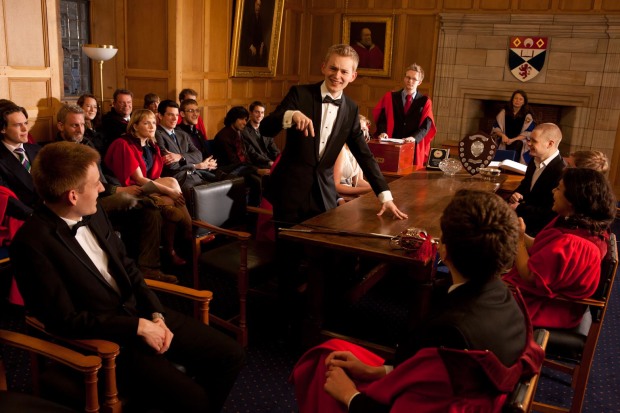 Tom Slater, deputy editor of the online current affairs magazine spiked! and co-ordinator of the Free Speech University Rankings (FSUR) and Dennis Hayes, professor of education at the University of Derby […]
A 'must read' new book out this September from Civitas with contributions from many AFAF supporters including Jenny Jarvie, Dennis Hayes, Cheryl Hudson (ed.), Tara McCormack, Jason Walsh and Joanna Williams […]
Elrica Degirmen is standing for the position of Education Officer in the University of Manchester NUS Elections on a free speech platform…if you can, vote for her, if not publicise […]
'The new intolerance on campus' is an afternoon of debate as part of the launch events for Spiked's Free Speech University Rankings (FSUR) which are sponsored by AFAF. "When speakers are […]
Roy Harris, who died on 9 February 2015 after a long illness, was emeritus professor of general linguistics at the University of Oxford. Roy was the founder of integrationism. He wrote […]