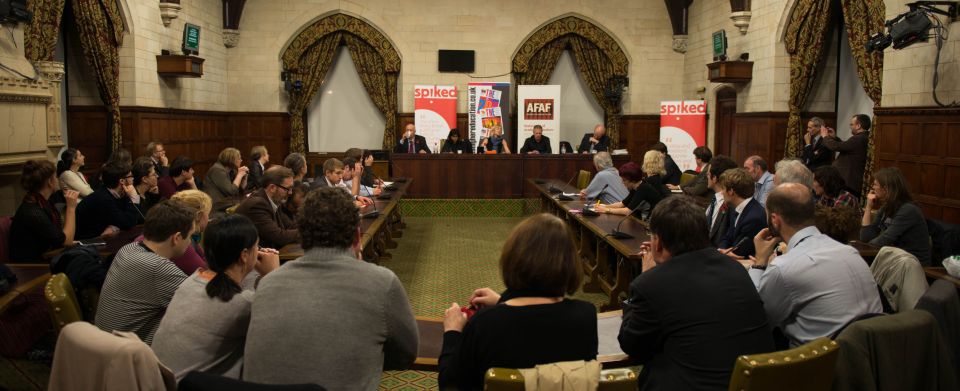 AFAF has a network of academic correspondents in universities in the UK and Internationally.  Correspondents keep AFAF informed of the state of free speech and academic freedom at their institution.
If you are interested in becoming an AFAF correspondent please get in touch with the director, Professor Dennis Hayes, using the contact form on this website.  
Correspondents will be listed herein the near future and may be contacted by the press and media for comments. Any such comments are personal statements unless endorsed beforehand by the AFAF team. 
There will be a meeting of correspondents at the first AFAF annual conference in 2021 (details to follow).