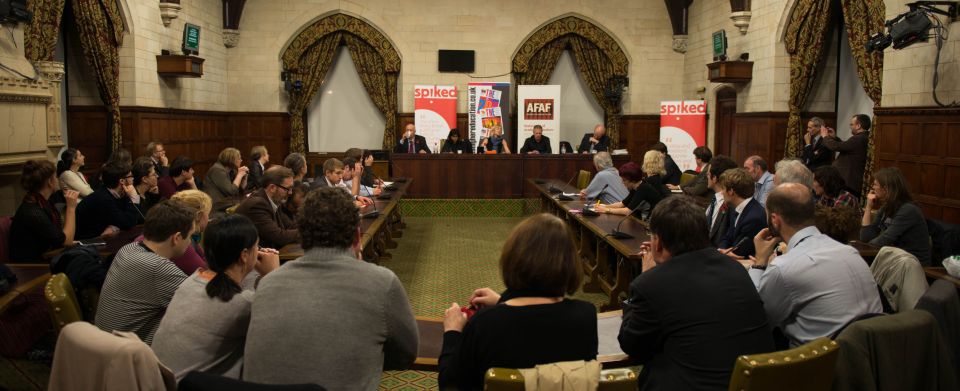 AFAF is now a membership organisation if you are interested in becoming an AFAF member please contact the Director, Professor Dennis Hayes. There is no charge for becoming a member. Members will be listed on the AFAF members' page and may be contacted by the press and media for comments.
Members are expected to defend free speech and academic freedom 'with no ifs or buts'.
Members may submit blog pieces for publication on the AFAF web.
Members' statements and comments are their own responsibility unless endorsed beforehand by the AFAF Committee. 
There will be a meeting of members at the AFAF annual conference (details to follow).
Student Academics For Academic Freedom (SAFAF)
Students are invited to join the revised SAFAF group through Facebook. If any student wishes to form a SAFAF group at their university or to be an individual SAFAF representative, please contact the AFAF director – see above.