Academic Freedom Research Network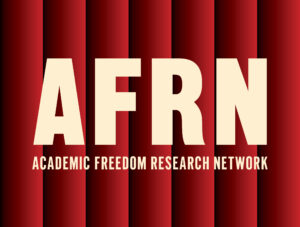 Academics For Academic Freedom (AFAF) has established a link with The Vinson Centre at the University of Buckingham to further our aim of undertaking a variety of national and international research projects.
The Academic Freedom Research Network (AFRN) is an independent entity separate from both the University of Buckingham and the campaigning work of AFAF. We currently have several research projects under development including an international survey of the state of academic freedom in liberal democracies that will include filmed hearings in several countries. The organisation of conferences and seminars at which findings from our research, and that of others, can be discussed are a core element of our research remit.
AFRN is happy to support and collaborate with research projects and we welcome any proposals for research projects on free speech and academic freedom in universities.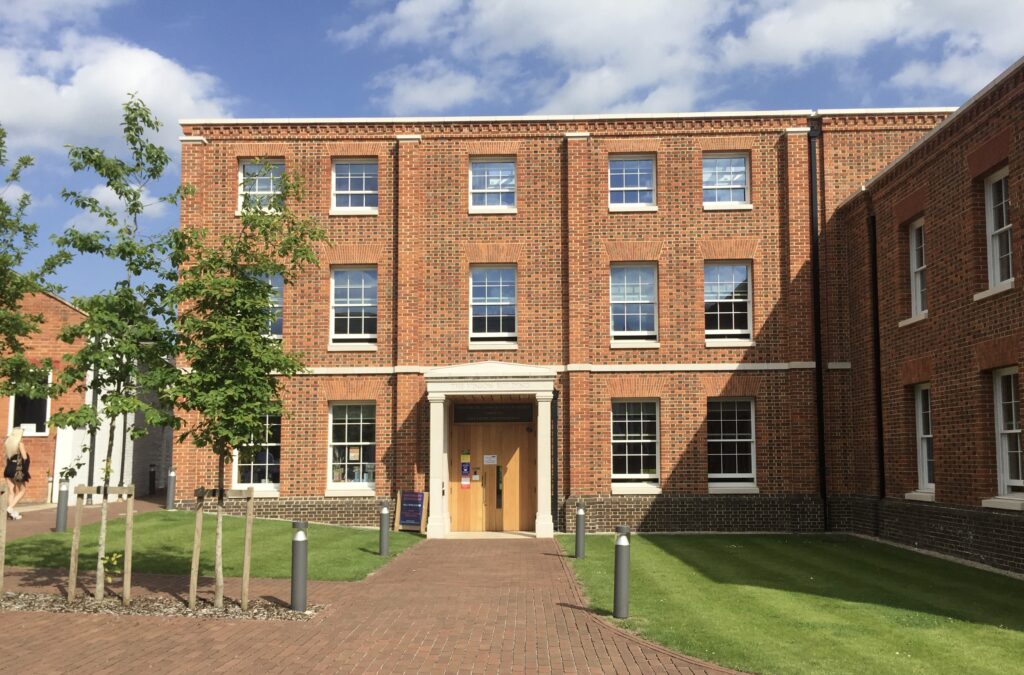 Please contact: [email protected] . You can also contact us by post via: Academic Freedom Research Network, Vinson Centre, Hunter Street, Buckingham, MK18 1EG.