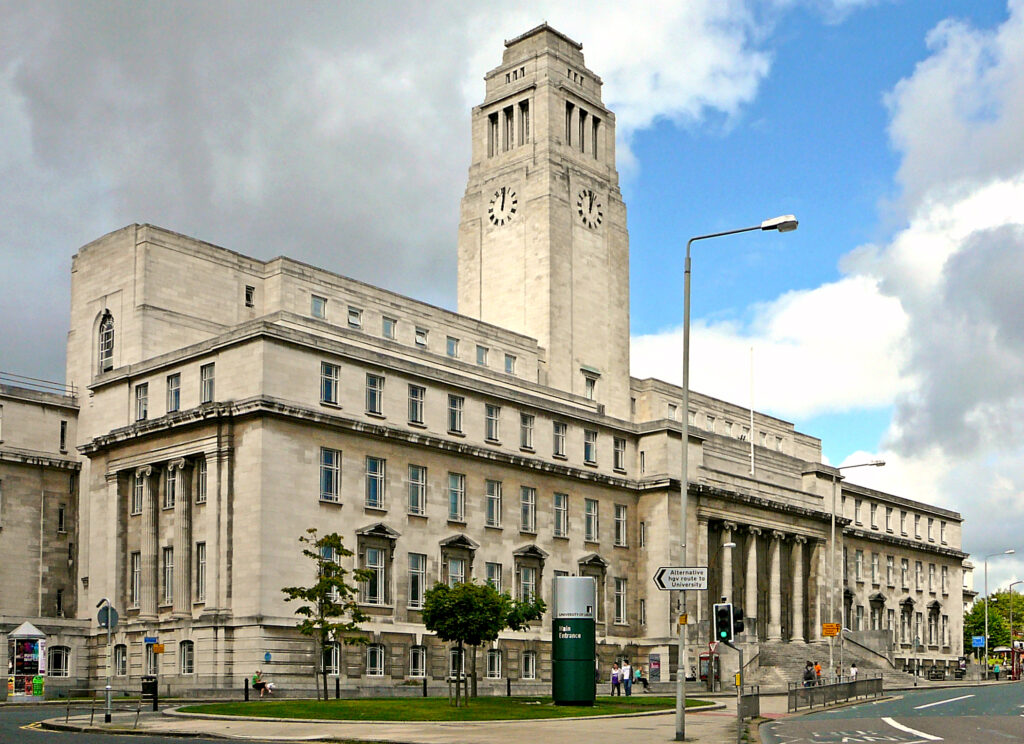 The Academics For Academic Freedom (AFAF) branch at the University of Leeds was formed in October 2023. Details of our launch event will be available soon.
We invite interested members of academic staff to join us, irrespective of your disciplinary background, or your political views.
We ask only that you are committed to defending and advocating for free speech and academic freedom as defined in the Academics for Academic Freedom statement of principles.
Follow us on Twitter: @LeedsUniAFAF
For further information, contact the branch on: [email protected]
(Photo Credit: Tim Green from Bradford, CC BY 2.0 https://creativecommons.org/licenses/by/2.0,)