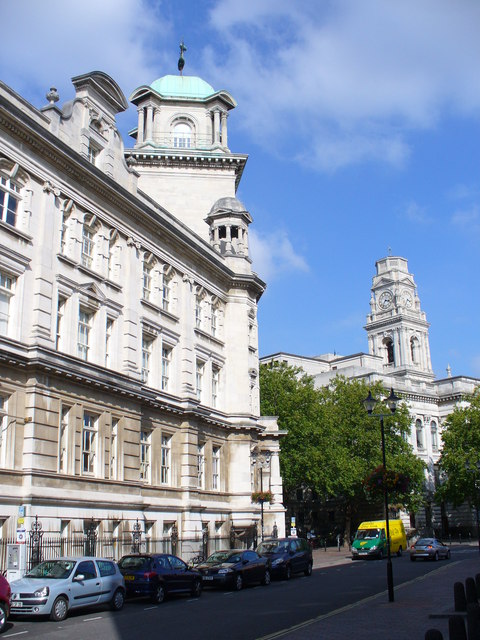 The University of Portsmouth Branch of Academics for Academic Freedom was established in June 2023.
We invite interested members of academic staff to join us, irrespective of your disciplinary background, or your political views.
We ask only that you are committed to defending and advocating for free speech and academic freedom as defined in the Academics For Academic Freedom statement of principles.
Follow us on Twitter: @portuniAFAF
To join the branch, or for further information, email: [email protected]
The founding members of the branch are:
Dr Lawrence Patihis
Dr Ed Morrison
Dr Jonathan Koppel
(Photo Credit: Colin Smith / Park Building, University of Portsmouth / CC BY-SA 2.0)