Queen Mary University of London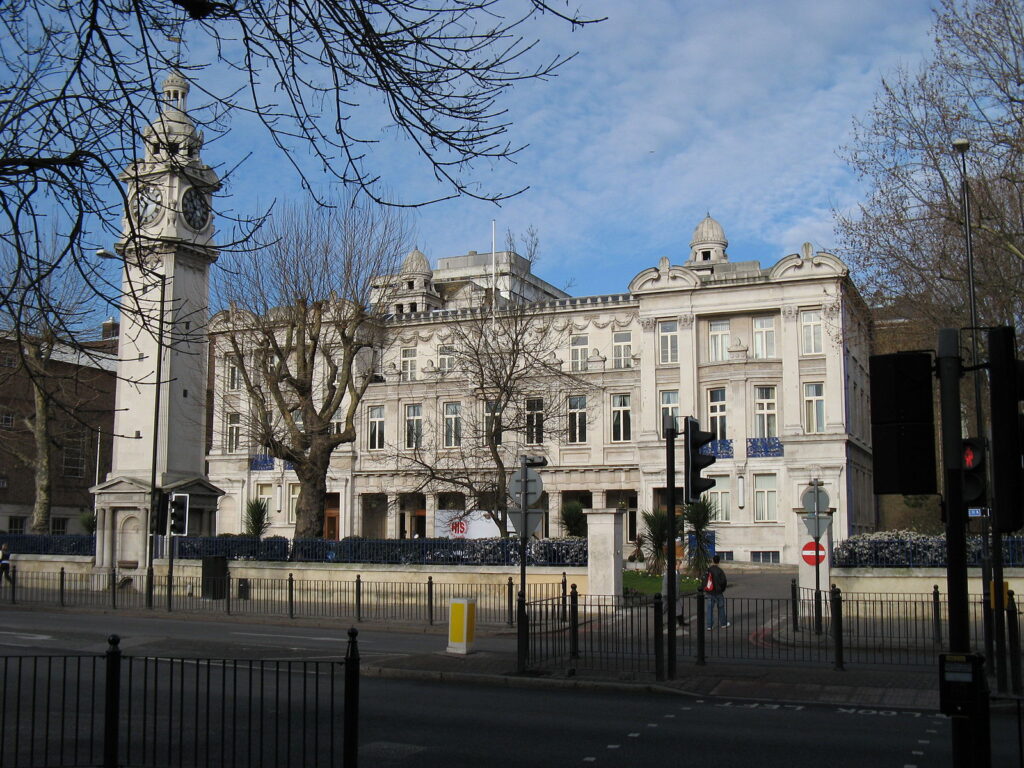 The AFAF branch at Queen Mary University of London (QMUL) was formed in August 2023. The founding members were:
Abhishek Saha, Professor of Mathematics
Dr. Asen Ivanov, Reader in Economics
Dr. Katarina Zajacova, Lecturer in Organisational Behaviour
Lee Jones, Professor of Political Economy and International Relations
Martin Neil, Professor of Computer Science and Statistics
Norman Fenton, Emeritus Professor of Risk
Dr. Prakash Shah, Reader in Culture and Law
We invite interested members of academic staff to join us, irrespective of your disciplinary background, or your political views.
We ask only that you are committed to defending and advocating for free speech and academic freedom as defined in the Academics for Academic Freedom statement of principles.
Contact the branch by email: [email protected]
Follow the branch on X, formerly Twitter: @AFAF_QMUL
(Photo credit: JPD (2007) under the Creative Commons Attribution-Share Alike 3.0 Unported license.)