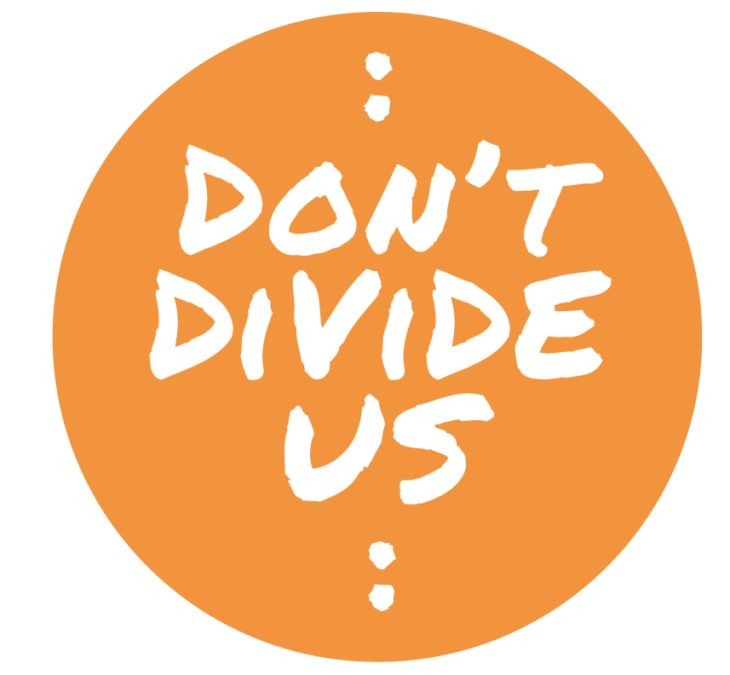 Don't Divide Us – Universities
Our supporters in universities have told us about the growth of a stifling climate of conformity in academia. As critical race theory has gone mainstream, it has influenced everything from "values statements", through mandatory "implicit bias" training and new reading lists, to directives to "decolonise the curriculum" — almost always with little or no debate or discussion. Instead, our supporters describe a climate of fear and suspicion where even to ask questions is to risk being branded a bigot. Yet some are speaking out, since free intellectual enquiry cannot thrive in an atmosphere of denunciation, division and mistrust.
Read our members' letters to their Vice-Chancellors:
Get Involved
We host regular online meetings for supporters of Don't Divide Us who work in universities. If you'd like to attend email us at [email protected].