Campaign for Common Sense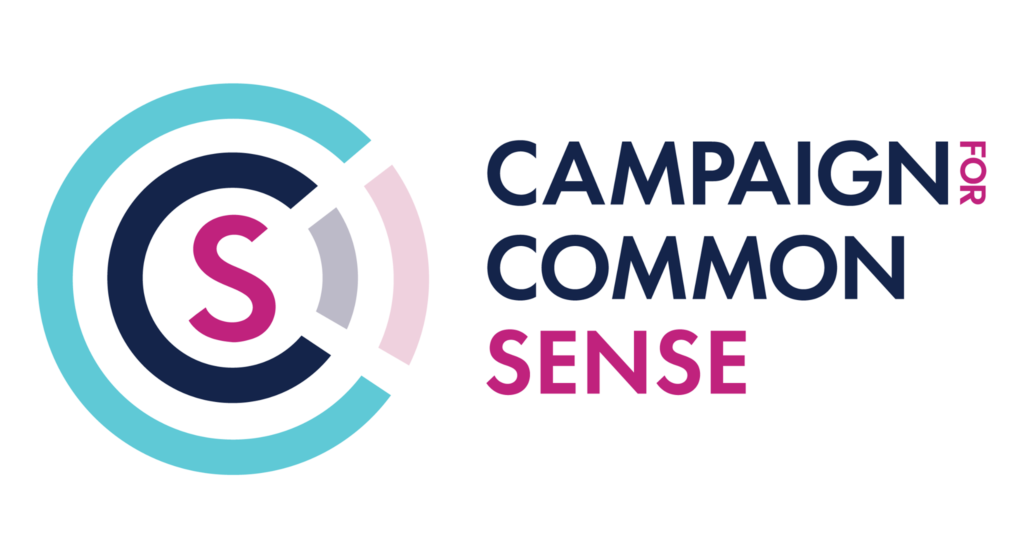 The Campaign for Common Sense (CCS) exists to bring together those who want to have a grown up discussion and debate.
The CCS was founded by Mark Lehain in May 2020. The aims of the organisation are: to conduct research; organise events online and across the country, involving experts in all fields and bring them to the widest possible audience AND to be champions for free speech and tolerance.