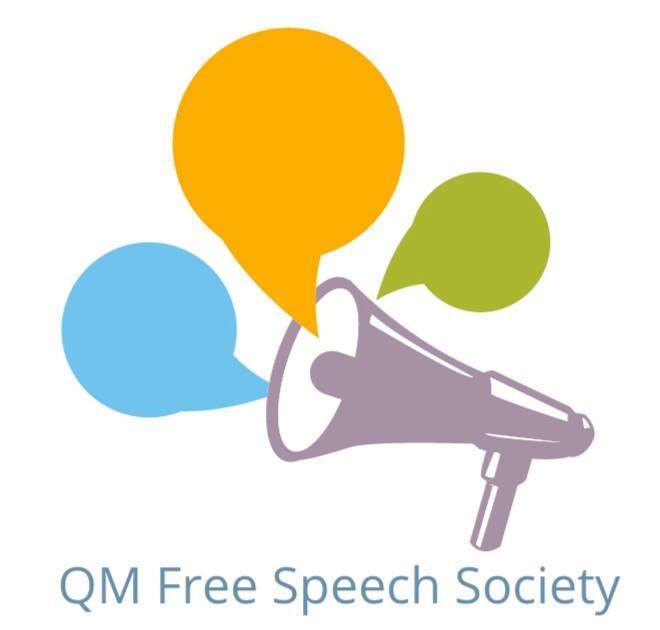 The Free Speech Society at Queen Mary University of London was founded in 2016.
"If you believe in free speech as a fundamental liberty, then our society is for you! We'll be hosting and attending a variety of events this year – from talks to debates – on all ideas free-speech related. Open to all QM students."
Find out more on the QM Free Speech Society Facebook page.
Twitter @QMfreespeech