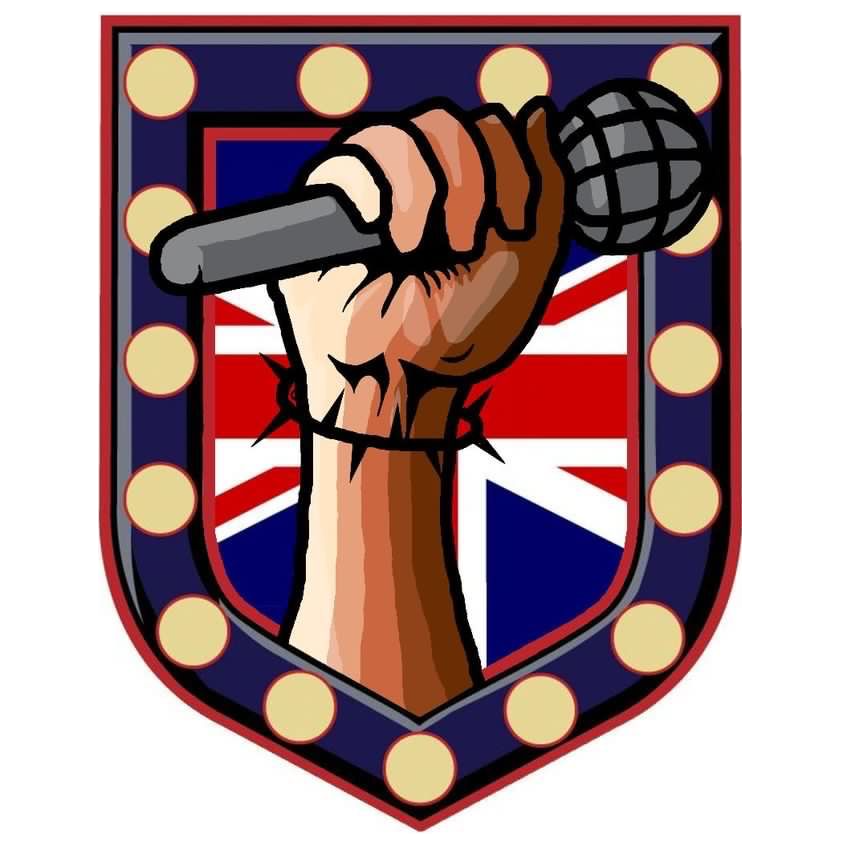 Speak Easy is a student-led free speech organisation founded by Jack Barwell and Omar Loubak following their personal encounters with cancel culture on campus. Speak Easy aims to transform students' perspectives on cancel culture within the campus environment and create an open space for debate and conversation.
Speak Easy currently has three official branches; Speak Easy Exeter, Speak Easy Royal Holloway and Speak Easy Warwick.
More information can be found on the Speak Easy Website and on the Speak Easy Substack.
Follow Speak Easy on X/Twitter @SpeakeasyNM1