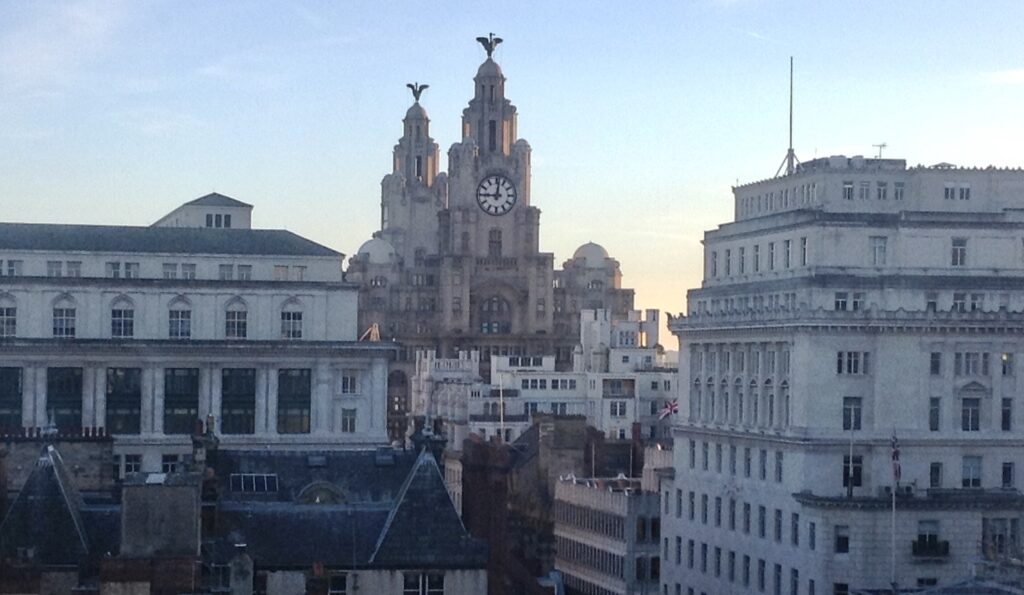 The Liverpool Branch of Academics For Academic Freedom held its founding meeting in June 2023. Membership is open to academics, professional staff and students in all of the higher education institutions in Liverpool. The founding members came from four different institutions.
We invite interested members of staff and students to join us, irrespective of your disciplinary background, or your political views.
We ask only that you are committed to defending and advocating for free speech and academic freedom as defined in the Academics for Academic Freedom statement of principles.
If you are interested in joining the branch, please email the convenor.
Follow us on Twitter: @LivUniAFAF
Founding Members
Dr Firat Cengiz, Senior Lecturer in Law, School of Law and Social Justice, University of Liverpool (Convenor)
Dr John Adams, Tutor, Department of Philosophy, University of Liverpool
Heather Bullen, Lecturer in Occupational Therapy, School of Health Sciences, University of Liverpool
Andrew Davies, Professor of Modern Social History, Department of History, University of Liverpool
Paul Garner, emeritus Professor, Department of Clinical Sciences, Liverpool School of Tropical Medicine
Dr Patricia Hardman, biology tutor, Liverpool area.
Dr Elizabeth Peatfield, Senior Lecturer in Criminal Justice, School of Justice Studies, Liverpool John Moores University (Convenor/Rep LJMU)
Susan Pickard, Professor of Sociology, School of Law and Social Justice, University of Liverpool
Dave Wibberley, Head of Management, Liverpool Institute for Performing Arts
(Photo Credit: Dennis Hayes)