Free Speech Seminar Series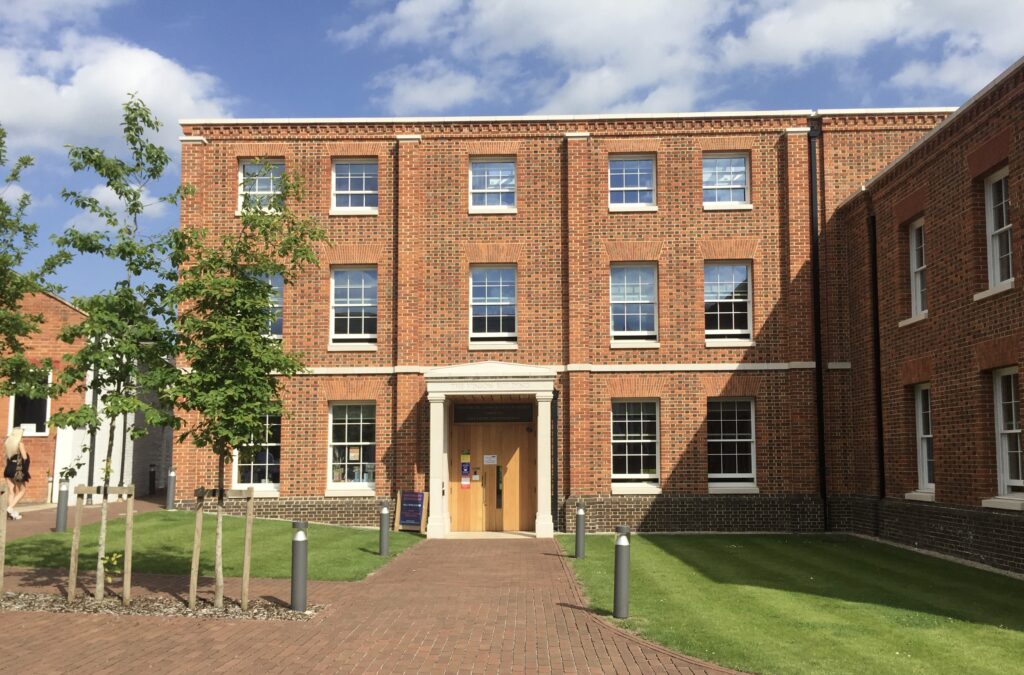 The University of Buckingham Branch of Academics For Academic Freedom (AFAF) is organising a series of termly seminars looking at freedom of speech from a variety of philosophical and political perspectives. We are pleased to have support for this initiative from the University and from the University of Buckingham Press. All the talks are free, but preregistration is required.
Summer 2023
To launch our series we are pleased to welcome Joanna Williams to talk about Free Speech In a Time of Woke on Wednesday 7 June at 18.00.
Autumn 2023
Speaker: Professor Anthony O'Hear will talk about How 'my truth' militates against free speech on Wednesday 11 October at 18.00 in the Vinson Auditorium. Registration is free but required.
2024
Speakers include: Professor Eric Kaufmann, writer Sylvie Perez, Professor Umut Özkirimli, and Professor Dennis Hayes
(Photo credit: Dennis Hayes)