City, University of London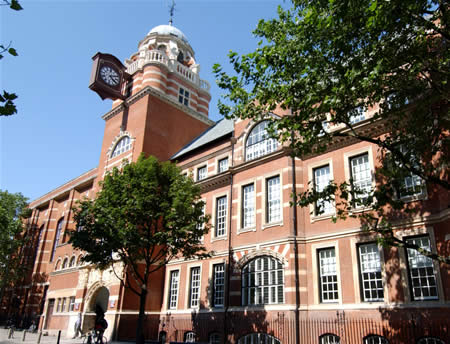 The City, University of London branch of Academics for Academic Freedom was launched in May 2023 to defend and promote free speech and academic freedom at our University.
We invite interested members of academic staff to join us, irrespective of your disciplinary background, or your political views.
We ask only that you are committed to defending and advocating for free speech and academic freedom as defined in the Academics for Academic Freedom statement of principles.
The following are our founding members (in alphabetical order):
Prof Michael Ben-Gad, Department of Economics
Prof David Collins, The City Law School
Prof Ian Pace, Department of Performing Arts
Follow us on Twitter: @CityUniAFAF
To join the branch, or for further information, email: [email protected]
(Photo credit: This work has been released into the public domain by its author, Normal4norfolk at English Wikipedia).