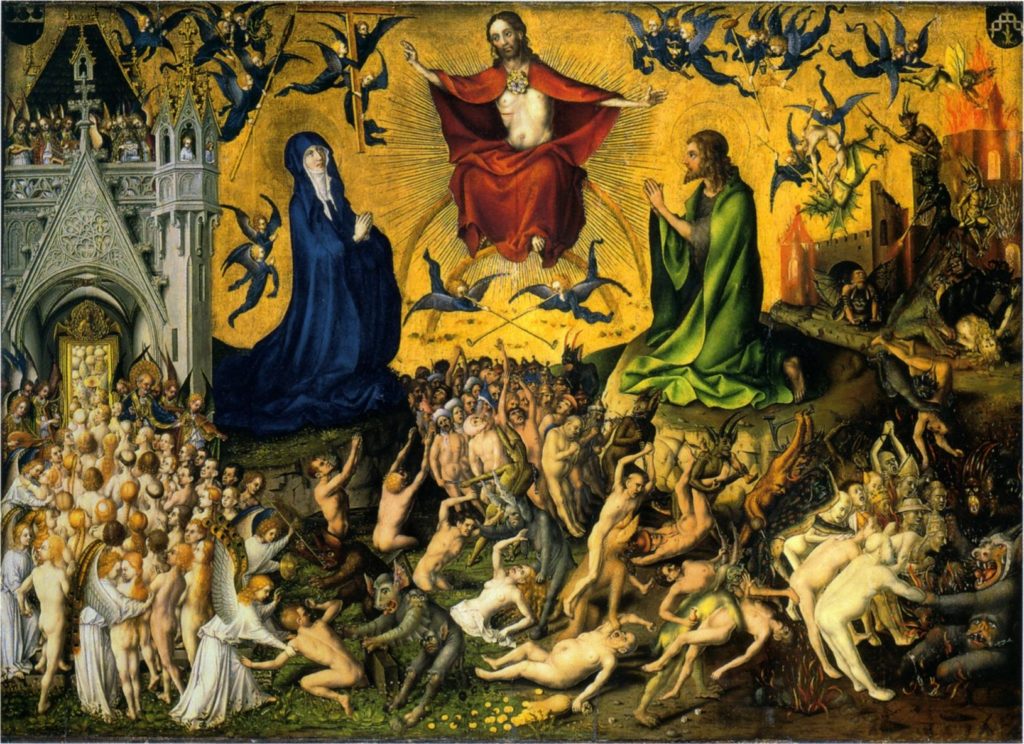 This is AFAF's assessment of who we think are academic freedom's 'heroes' and 'zeros' this month.
December 2019
The Hero for December is Kathleen Stock, a professor of philosophy at the University of Sussex. Stock responded to an Employment Tribunal ruling that upheld Maya Forstater's dismissal, from the Centre for Global Development, for repeatedly expressing the view that people can't change sex. Writing in Medium on 18 December she attacked the decision as a threat to free thought and to philosophical thinking in particular. She said:
I therefore call upon the British Philosophical Association, all learned Philosophical societies in the UK, and all British academic philosophers working in UK departments, to stand up and say out loud — or better, write it down where members of the public can read it: people should be legally permitted to believe that biological sex is immutable and cannot be changed, without fear of losing their jobs. You are philosophers. This is your moment. If not now, then when?
The Zero is the University of York after the head of the English department apologised to students who were offended when they came across the word 'negro' in lectures about the work of the African- American sociologist W. E. B. Dubois and the Martiniquian anti-colonialist writer Frantz Fanon.  She suggested a trigger warning be given to disassociate lecturers from the views they were discussing. Sociologist Professor Frank Furedi commented: "The obsession with the policing of language has become a caricature of itself. The word negro, which was used by pan-Africanists to refer to themselves, is now rebranded as a source of distress by students who do not have a clue about what racism means".
November 2019
The Hero of the month has to be Maya Nerissa Thomas, an undergraduate student reading history at the University of Oxford, who set up the Oxford Society for Free Discourse. She was interviewed about her views in The Oxford Student. Maya joins a growing list of students such as Peter Anson, the founder of Liberate the Debate, who are setting up free speech societies to counter the chilling of free speech on campus.
The Zero of the Month is Oxford Brookes University which cancelled a talk by feminist artist Rachel Ara after a complaint by students denouncing her as a Trans Exclusionary Radical Feminist (TERF). Ara appears on The Banned List but Brookes gets a special mention here for the bureaucratic way it avoided the charge of censorship according to the Oxford Mail: "The university has taken the decision to postpone a lecture as it had not been booked through the usual process for confirming external speakers. Postponement will allow appropriate time to ensure this process takes place". Such manoeuvres exemplify how universities engage in institutional denial of the climate of censorship on campus.
October 2019
Hero number one is Professor Elizabeth Kiss, an American philosopher and former Rhodes scholar, who became warden of Rhodes House, Oxford in August 2019. She is responsible for Rhodes scholarships but, according to The Times, Professor Kiss refused to change the scheme name in response to student demands. She said: "If we change the name what do we gain? The legacy is still there. You are just running away from it. All of us, not just Rhodes scholars, are products and beneficiaries of very morally complex legacies. In bearing the name Rhodes scholars are challenged continually to confront that and engage with it".
The second Hero is sociologist Dr Stuart Waiton, a senior lecturer in sociology and criminology at Abertay University, Dundee. Dr Waiton argued on Sky News, that the revulsion about Nazi salutes at a football match had turned into a moral panic. His university 'distanced' itself from his comments and he was vilified on social media as a racist, a fascist and a white supremacist. Dr Waiton did not capitulate to threats and abuse but continued to explain his position in the press.
Zero number one is the Oxford University Student Union which voted to 'mandate the encouragement of silent clapping' of 'jazz hands' at union events to avoid 'triggering' vulnerable students. Writing in the Daily Mail, Emeritus Professor Frank Furedi, a distinguished sociologist, warned: 'Some might dismiss 'jazz hands' as nothing more than the kind of frivolous, attention-seeking behaviour to which student unions have always resorted. But the situation is far worse. The Oxford policy is important because it symbolises our culture's slide into infantalised decadence, where enfeeblement is celebrated and learned helplessness indulged'. Furedi argued that academic freedom will be undermined if people continue to see students as potential victims in need of safeguarding rather than as resilient adults.
The second Zero is Sheffield Students' Union which banned white students from attending focus groups on 'How we can create an anti-racist Students' Union'. This act of censorship was said to be a move from being 'non-racist to actively anti-racist' but was widely condemned as being itself an example of racism and an attack on the academic freedom of undergraduates.