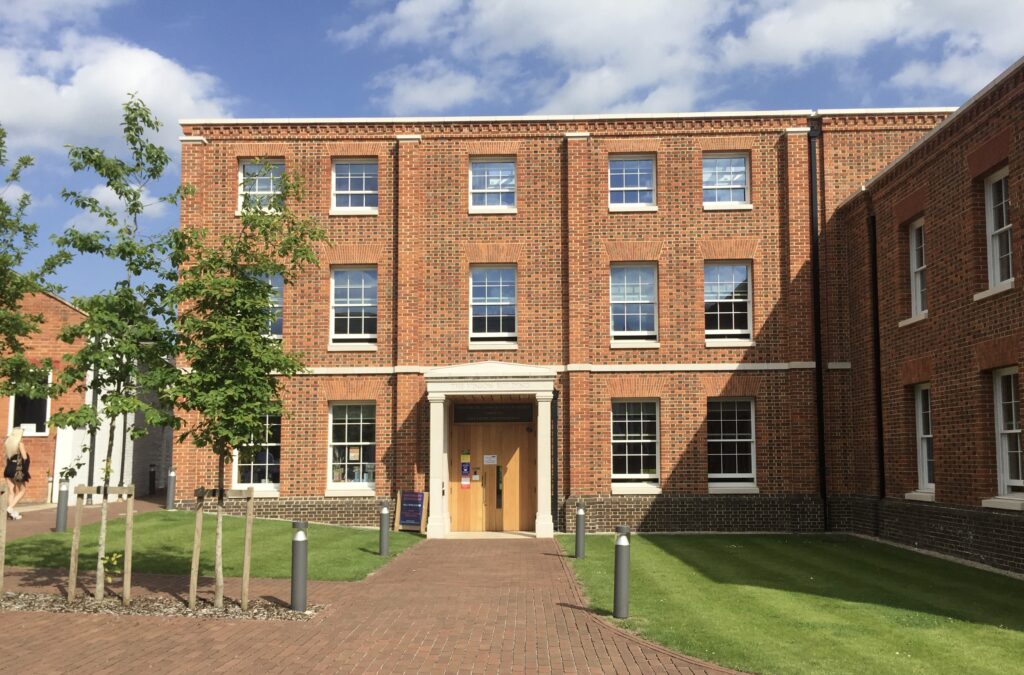 After a successful meeting at the University at on Monday 23 January 2023, an AFAF branch was formed at the University of Buckingham. The organisers are Professor Dennis Hayes and former Master's student, and now employee, Daniel Silveira.
The branch organises termly Free Speech Seminars (Wednesdays at 18.00) and a special event for International Academic Freedom Day (Monday 20 May 2024).
Get in touch with the AFAF branch through this website or find us on Twitter: @BuckUniAFAF or WhatsApp: Buckingham AFAF.
All members of staff, students, alumni or local friends of the University of Buckingham are welcome to join.
(Photo Credit: Dennis Hayes)