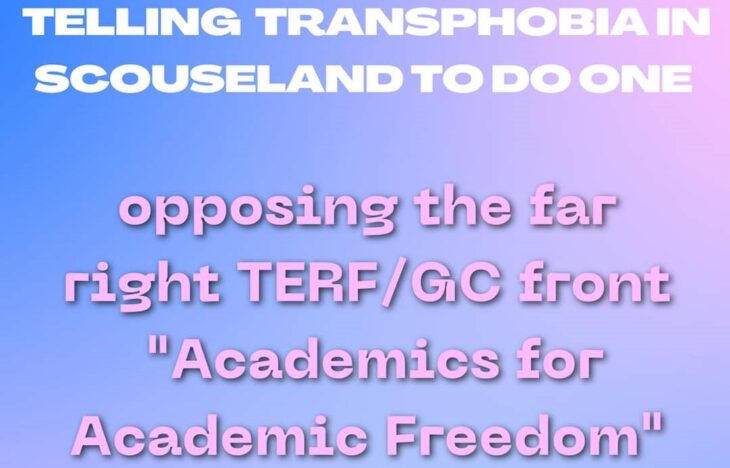 A group of academics from various higher education institutions (HEIs) in Liverpool met on Wednesday 14 June to discuss free speech and the implications of the new Higher Education (Freedom of Speech) Act.
They were at the founding meeting of Liverpool Academics For Academic Freedom (AFAF). AFAF welcomes academics, professional staff and students as members if they are committed to defending and promoting freedom of speech, whatever their disciplines or political views.
AFAF is a non-partisan organisation. Its members are only united in their support for freedom of speech which is essential to academia.
A planned protest calling AFAF a 'far right' and 'TERF' – transphobic- organisation showed complete ignorance of AFAF's unbiased approach.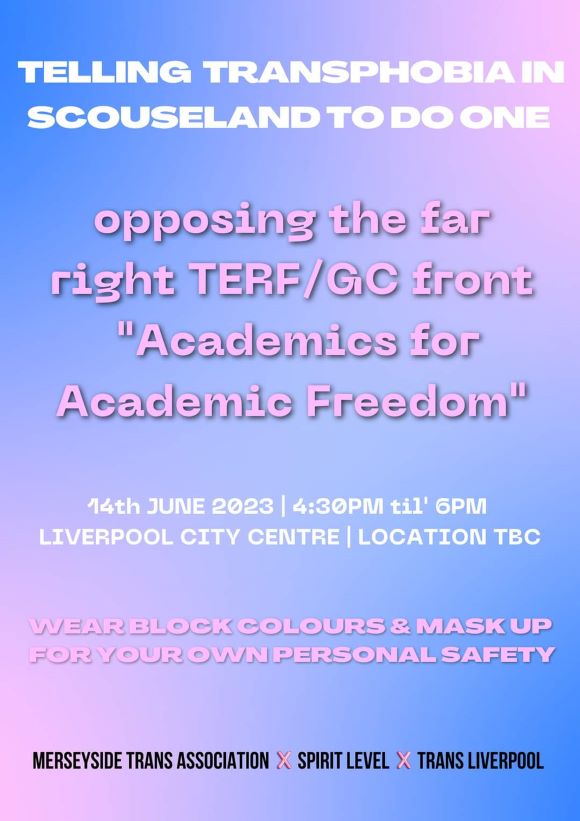 The meeting went ahead and was a normal academic discussion about many issues.
The organisers were not intimidated, and they call on others who are not prepared to be silenced through any form of intimidation to join AFAF.
Due to close supervision of registrations, several changes of venue, and support from the University of Liverpool School of Law and Social Justice, the potentially disruptive protest did not happen. As the organiser of the meeting said:
"The AFAF launch event was a success. Huge thanks to participants from various fields for the vibrant discussion about what needs to change. The lonely protester would've been better off participating & challenging us with rational opinions, rather than shouting slurs outside".