AFAF Annual Conference 2023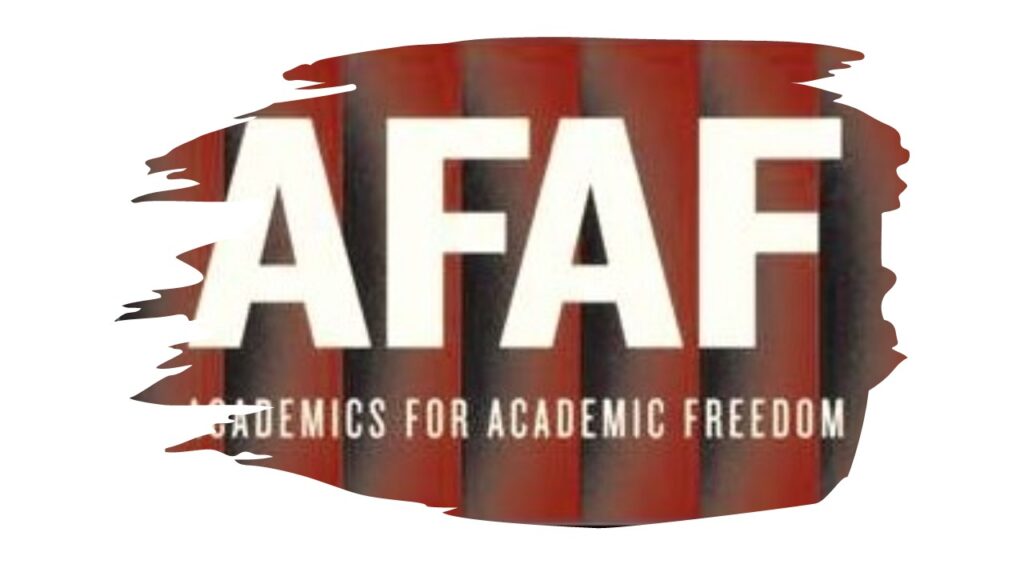 The AFAF Annual Conference 2023 took place at City, University of London on Saturday 11 November from 13.00 – 17.00. Our thanks go to City AFAF Branch Co-convenors Professor Ian Pace and Professor Michael Ben-Gad for organsing and, President, Professor Sir Anthony Finkelstein, for hosting and welcoming us to the University.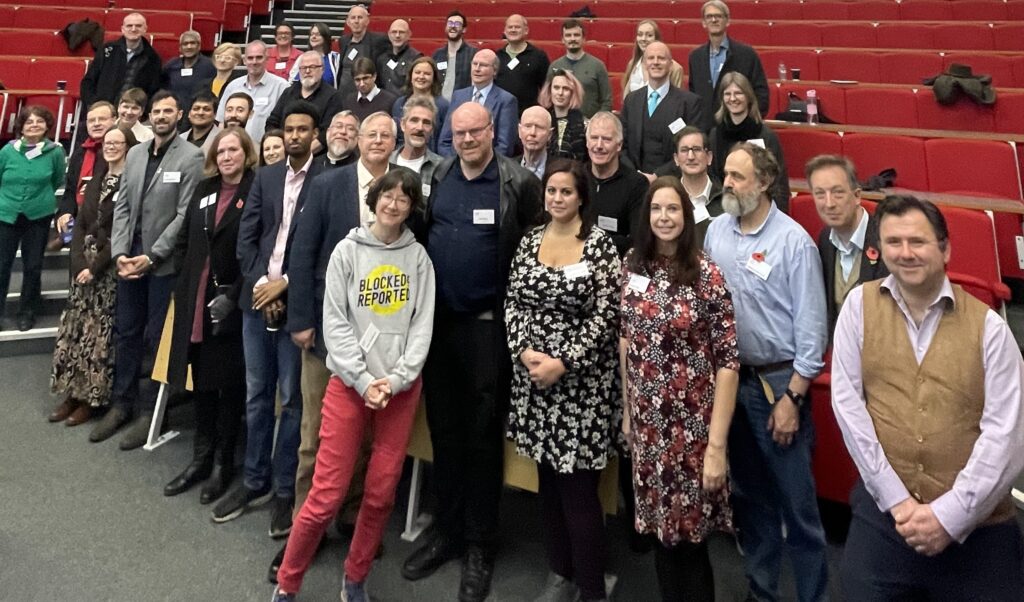 This was a FREE, invitation only, event for individual AFAF network members and branches. (To become a network member simply sign the AFAF Statement of Academic Freedom (there are no fees) and we will be in touch.) Do join us!
Our speakers were James Murray, Legal Director at Doyle Clayton, and one of the architects of the Higher Education (Freedom of Speech) Act, who will explain where we are with the Act, and Baroness Claire Fox, Director of the Academy of Ideas, who will chair a panel debate on 'What is the way forward for free speech and academic freedom?'
There was amble time for networking between the branches, perhaps the most important part of the day.
Sean Parker wrote a personal account of the day on his Substack.
We will return to City, University of London for our Annual Conference in 2024.
Group Photo Credit: Tessa Clarke